I like many have been fascinated by all things Kennedy and Camelot and this week Gary Wells is back to talk about the book Killing Kennedy
Our segment Dear Koop is back and a nice little surprise in the inbox to share with you.
World of Swank gig guide and of course the latest out of Lounge Life Magazine.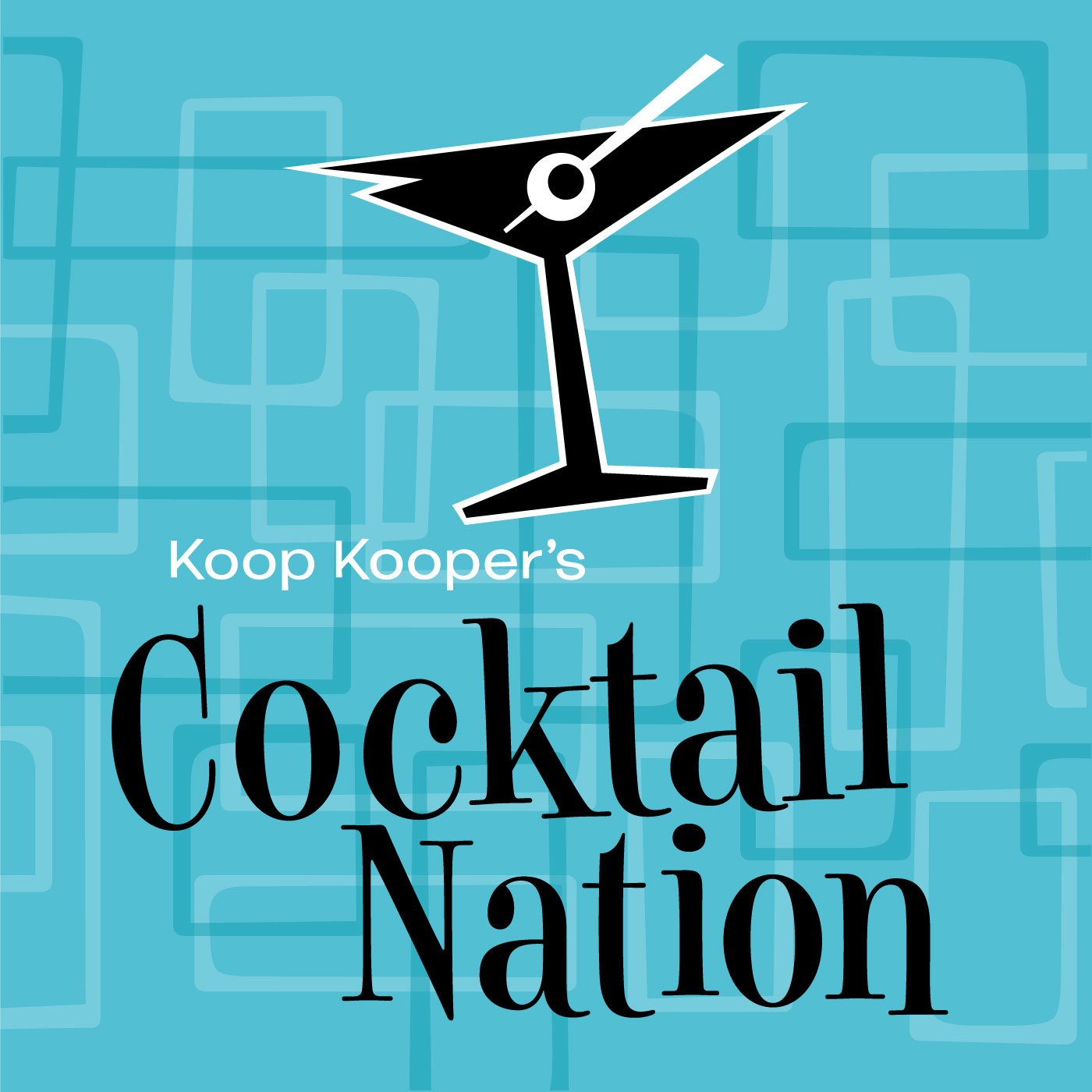 Evenings At The Penthouse-When You Have To Say Goodbye To An Old Friend
–
cocktailnation
Have you ever out grown a friend, sometimes it's something that just runs it's course.
http://www.cocktailnation.net
Chet Baker-Goodbye George Shearing-Satin Doll Liberace-Stella By Starlight Sean Smith Quartet- Minor Peace Professor Cunningham-Black Coffee Cannonball Adderly-Autumn Leaves Dave Grusin-Days Of Wine And Roses James Spencer -Midnight Melancholy Jackie Gleason-Marilyn Tom Graff-I'm In Love Perry Beekman-I've Got A Crush On You
Don Tiki- Hot Like Lava
BBVD- Cruel Spell
Tiki Lounge Crew-Deja Voodoo
Skip Heller-Hurricane Apartment
Oscar Pettiford-Bohemia After Dark
Narco Lounge Combo – Alphaville
Tiki Delight-Simply Be Mine
Martin Denny-Swampfire
Tnek Jazz Quintet- Some More of Dat
David Carroll-Hells Bells
Chet Baker-Old Devil Moon
Cal Trader-Evil Ways
Annie Ross-Between The Devil And The Deep Blue Sea