Cocktail Nation 583 Baby Grand
Some fantastic music from a band called Baby Grand on the show this week bringing you the sounds of the Riviera. Coming up on the show we check in with Ken from Exotica Moderne Magazine for the latest from the Tiki World, I've got another Saturday night movie recommendation from 1958 and a bit of a gripe to share, a look at lounge life magazine and of course the best lounge from across the globe.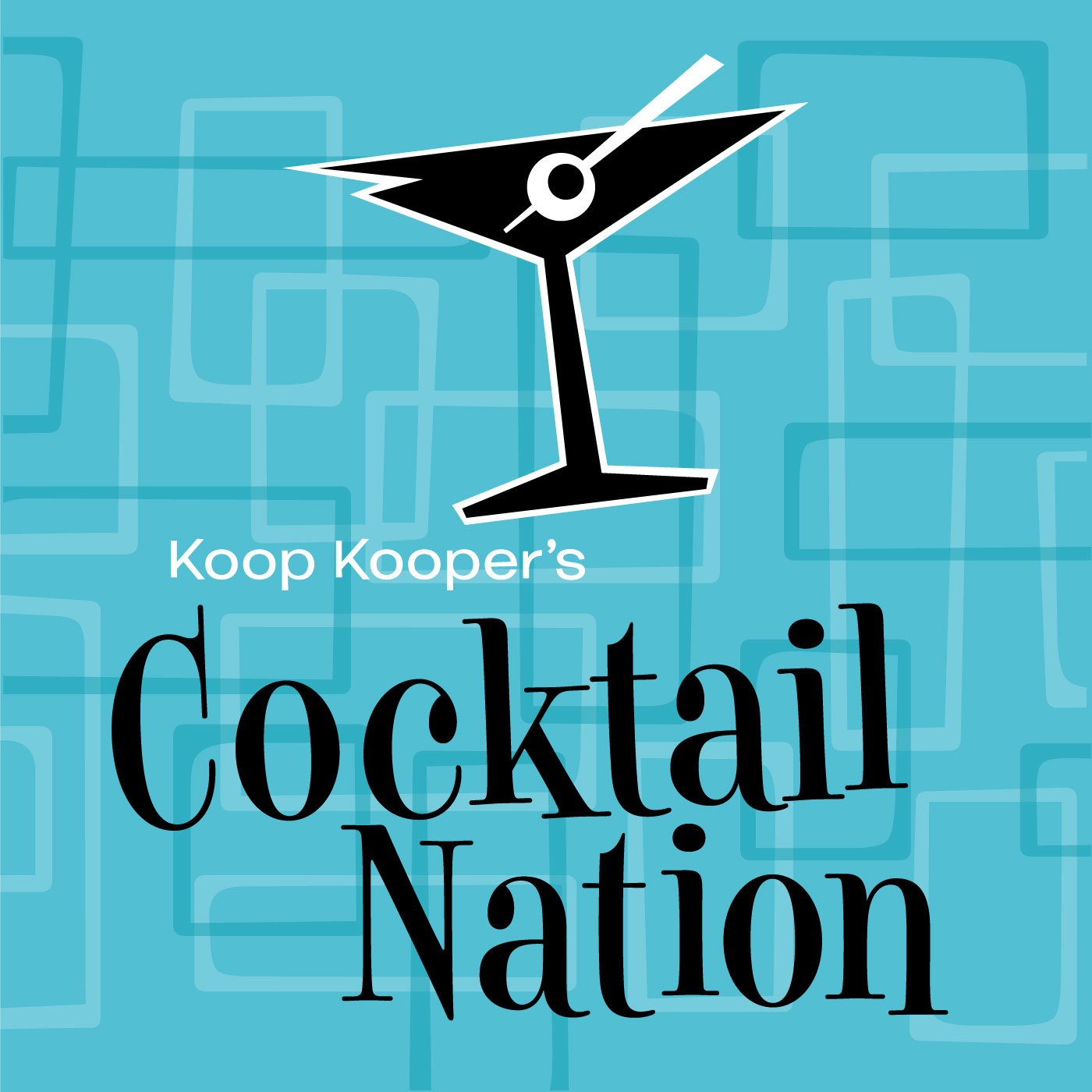 Evenings At The Penthouse-When You Have To Say Goodbye To An Old Friend
–
cocktailnation
Have you ever out grown a friend, sometimes it's something that just runs it's course.
http://www.cocktailnation.net
Chet Baker-Goodbye George Shearing-Satin Doll Liberace-Stella By Starlight Sean Smith Quartet- Minor Peace Professor Cunningham-Black Coffee Cannonball Adderly-Autumn Leaves Dave Grusin-Days Of Wine And Roses James Spencer -Midnight Melancholy Jackie Gleason-Marilyn Tom Graff-I'm In Love Perry Beekman-I've Got A Crush On You
Nutty -She Said
Project Pimento-Diamonds Are Forever
Baby Grand-Just Drive
Tiki Delights-Bali Safari Remix
Lucas Vigor-Night Light Blues
Reckless Night Ensemble- Naked City
Octobop-Playboys Theme
Quincy Jones-Soul Bossa Nova
Michel Le Grand-Thomas Crown Affair Theme
Bill Conti-Cocktails
Machiniso -Vampire Jazz
Neal Hefti-New Home Upstairs
Tnek Jazz Quintet-Bittersuite
Narco Lounge Combo-Alphaville