Gary Wells is back on the show this week as we take a look at something for all all the Bond fans with another book recommendation, a story of an interesting find in a very old home in Lounge Life magazine and some swank advice in my Dear Koop segment.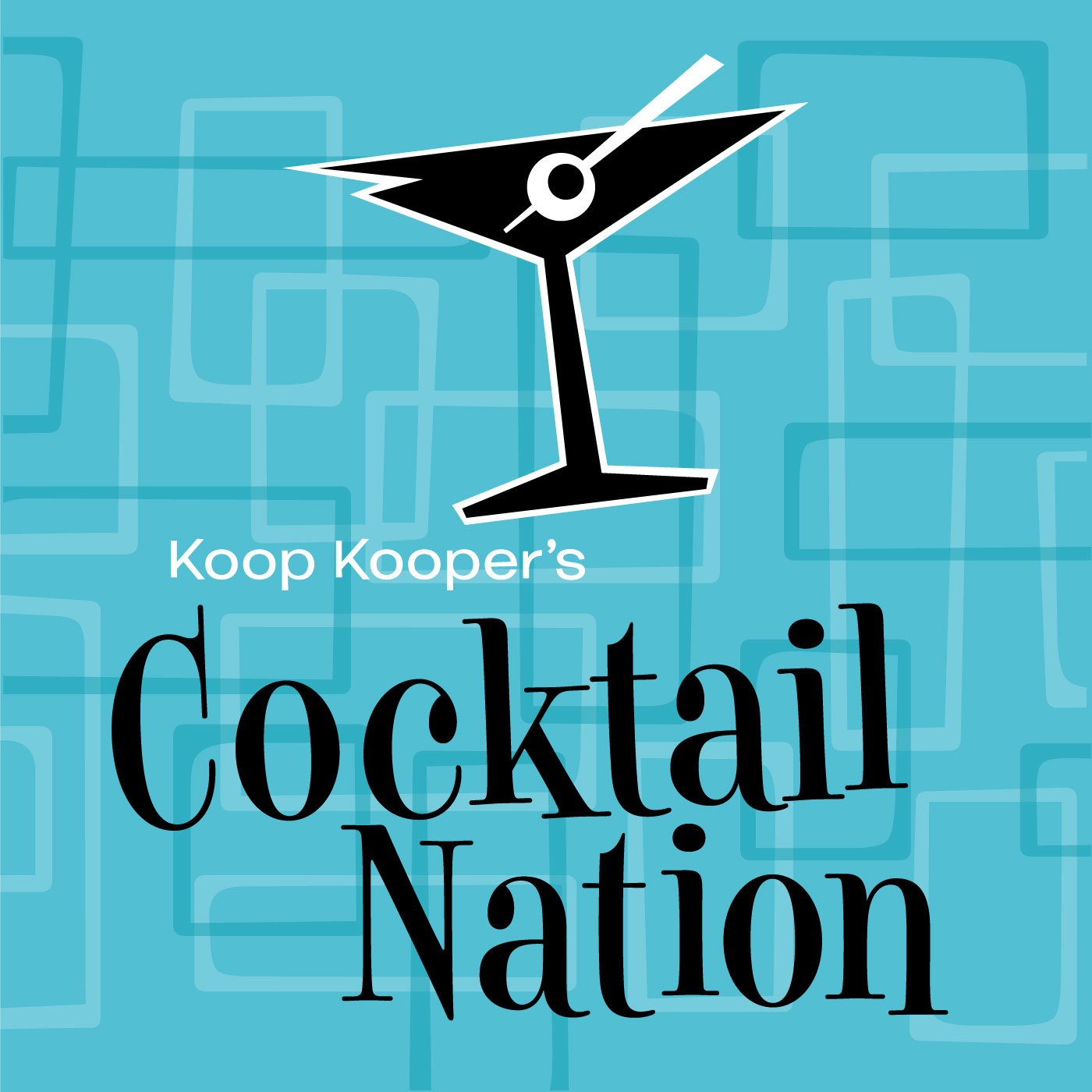 Evenings At The Penthouse-Delayed Sleep Phase Disorder
–
cocktailnation
Standby, medical jargon coming your way!
http://www.cocktailnation.net
James Spencer-Nocturnal Tangier Nat King Cole-No I Don't Want Her Chet Baker-There's A Lull In My Life Tony Bennett- The Girl I Love Frank Sinatra-With Every Breath I Take Frankie Laine-Torchin Peggy Lee-Stormy Weather Tim Stevens Trio-This Quiet Life Jackie Gleason- Hey There Lonely Girl Singers Unlimited-The Way We Were Stan Levy-The Route Art Tatum- Nice Work If You Can Get It Bill Evans – Autumn Leaves Sarah Mckenzie-One Jealous Moon Stan Getz-Alfie
Codename- Carter – Signal in the Noise 
Tiki Delights-Fashionably Late Again
Danny Davis And His Orchestra-James Bond Theme
Baby Grand-Lazy Day in Saint-Tropez.
Reckless Night Ensemble- Powerhouse
Linda Carone-So Many Beautiful Men So Little Time
Roland Remington- If It Isn't Love
Narco Lounge Como- Drive-Through Boogaloo
M Squad- The Avengers
Jaimee Paul-That Old Black Magic
Ukexotic- Shelter Isle
Ellen La Furn-So Nice
Mustard Alegro-Algernon And His Mystical Waffle Iron Go Camping
Kent Miller Quartet -SOS