Gary Wells is back on the show this week as we take a look at something for all all the Bond fans with another book recommendation, a story of an interesting find in a very old home in Lounge Life magazine and some swank advice in my Dear Koop segment.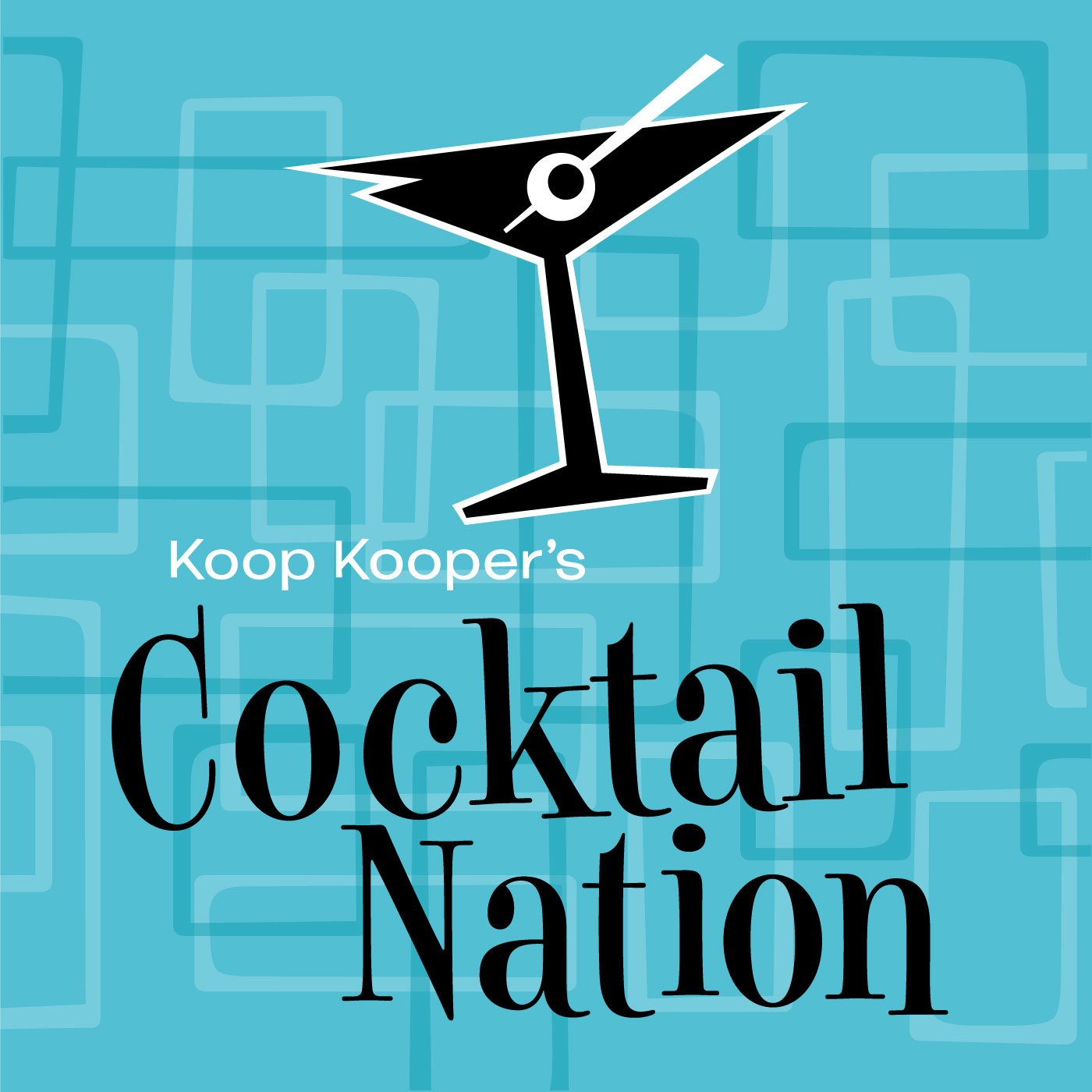 Evenings At The Penthouse-Romantic Records
–
cocktailnation
It's time to dim the lights and turn on the Hi-Fi!
http://www.cocktailnation.net
Strings Unlimited-Melody Of Love  Douglas Gamely and Piccadilly Strings -What Makes A Sunset Franck Pourcel- Anema E Core Midnight Combo-Cocktail Influence Joe Taverna-In chabree Seppre Victor Silvester And His Silver Strings -A Pretty Girls Is Like a Melody  101 Strings-Small World Ken Griffin-Moonbeams Vic Damone-The Touch Of Your Lips Bert Kaempfert -Tudo Isto E Fado Paul Weston September In the Rain Roni Perez-Brazil Percy Faith -For Once In My Life Bert Kaempfert-Sweet Dreams Percy Faith-Our Day Will Come Richard Maltby-Hello Young Lovers Frankie Carle -How Deep Is The Ocean James Last  Band-Laras Theme
Codename- Carter – Signal in the Noise 
Tiki Delights-Fashionably Late Again
Danny Davis And His Orchestra-James Bond Theme
Baby Grand-Lazy Day in Saint-Tropez.
Reckless Night Ensemble- Powerhouse
Linda Carone-So Many Beautiful Men So Little Time
Roland Remington- If It Isn't Love
Narco Lounge Como- Drive-Through Boogaloo
M Squad- The Avengers
Jaimee Paul-That Old Black Magic
Ukexotic- Shelter Isle
Ellen La Furn-So Nice
Mustard Alegro-Algernon And His Mystical Waffle Iron Go Camping
Kent Miller Quartet -SOS